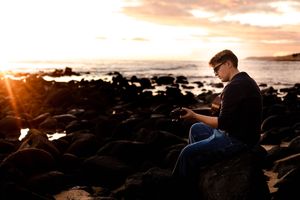 Hey Everyone,
I just wanted to share with you the big news in my world right now!  
I have the CDs in hand and "Seat At The Table" is now ready to be shipped out today!
  Im so very excited to have you hear the album as it was intended, from Track 1 all the way through till Track 10.  It is quite a journey and my hope is that by the end of the CD that you will be moved by the music and have a new perspective from the stories you will hear.  You can get a copy right now on my website store by clicking this Link. 
Also, I am starting a new way to keep the conversation going.  I will be posting a new page on my website called FORUM.  It will be a place where you can share your thoughts on the album as well as ask questions about how we can create change in our communities and help the people we know that we see in the stories from the album.  Please don't hesitate to share your questions, thoughts and ideas once you listen to the album.
Thank you all for you continued support over the past five years.  It doesn't seem real that this project is finally out in the world, but I hope now that it is, it will move you towards being the change in the world around you.
Can't wait to hear what you think.